At Childs Heating & Air, your air quality is a priority to us. We aren't satisfied as an impersonal HVAC company and prefer to build relationships with homeowners in Middle, TN & the surrounding areas. When you contact us with concerns over breathing air, you access over four decades of experience and progression. We continue to champion the most effective technology on the market to provide cleaner, healthier, and more comfortable living spaces.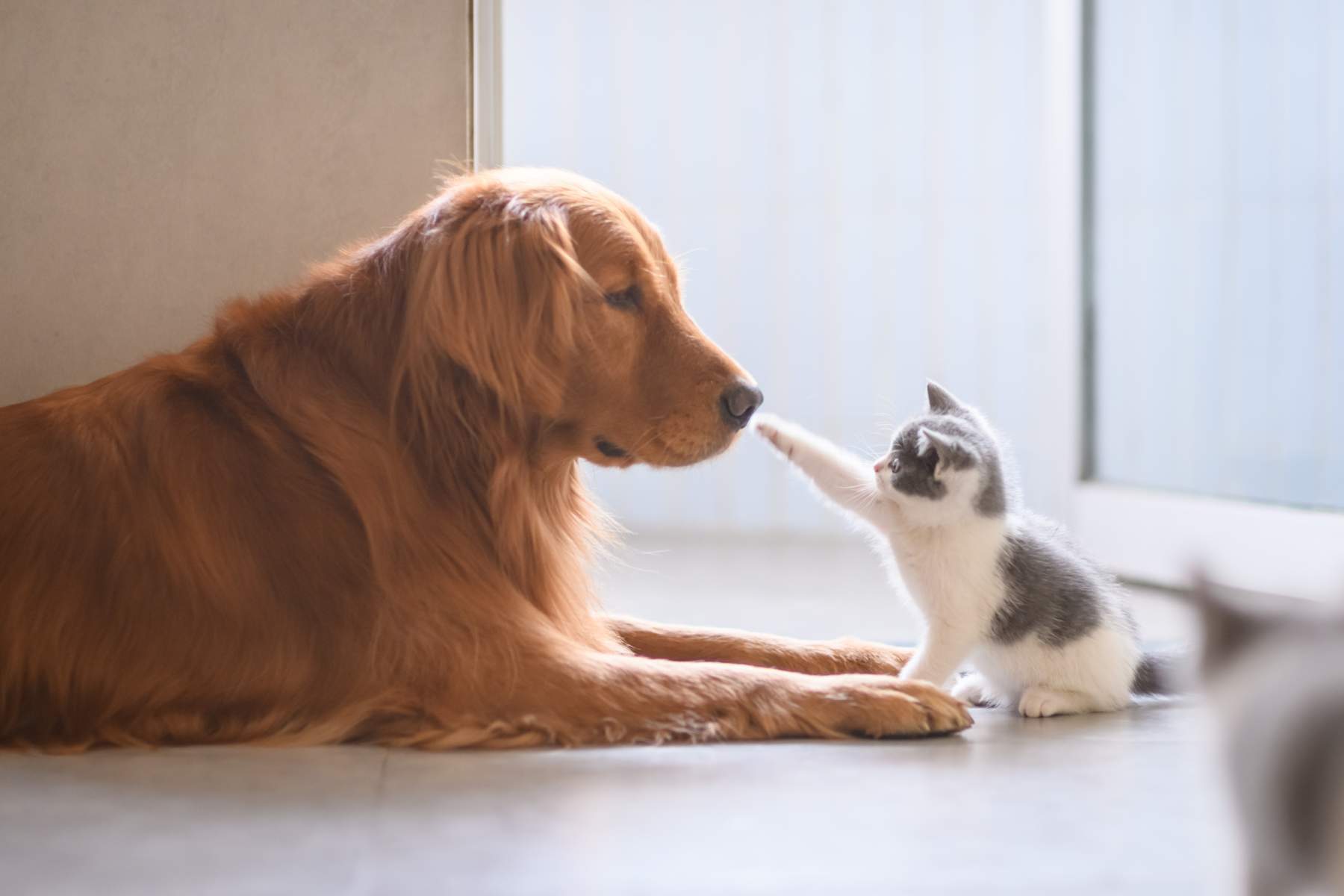 Reliable Indoor Air Quality Services
Air quality problems are sometimes obvious, such as excess or insufficient humidity, unpleasant smells, or dust accumulating on surfaces. Many times, the harmful toxins floating in the air are far too small for the human eye to detect and yet cause major consequences. Sneezing, coughing, headaches, sleeplessness, sore throat, respiratory infection, and other complaints are some of the results. Childs Heating & Air encourages you to call us for quick and sustainable improvement. We handle both the installation and maintenance of IAQ accessories.
Contact our team for your indoor air quality system installations!
Childs Heating & Air is fully licensed, insured, bonded, and prepared for any challenge. We specialize in a wide range of options including UV lights and Reme Halo whole home in-duct air purifiers. Reaching every cubic inch of air treated by the HVAC system, dual ionizers target dust, dander, mold spores, pollen, odors, and kill up to 99% of bacteria and viruses. This innovation is so powerful it combats 99% of sneeze germs before they can travel three feet. Give Childs Heating & Air a call for outstanding IAQ solutions across Mt. Juliet, Hermitage, Old Hickory and Lebanon, TN.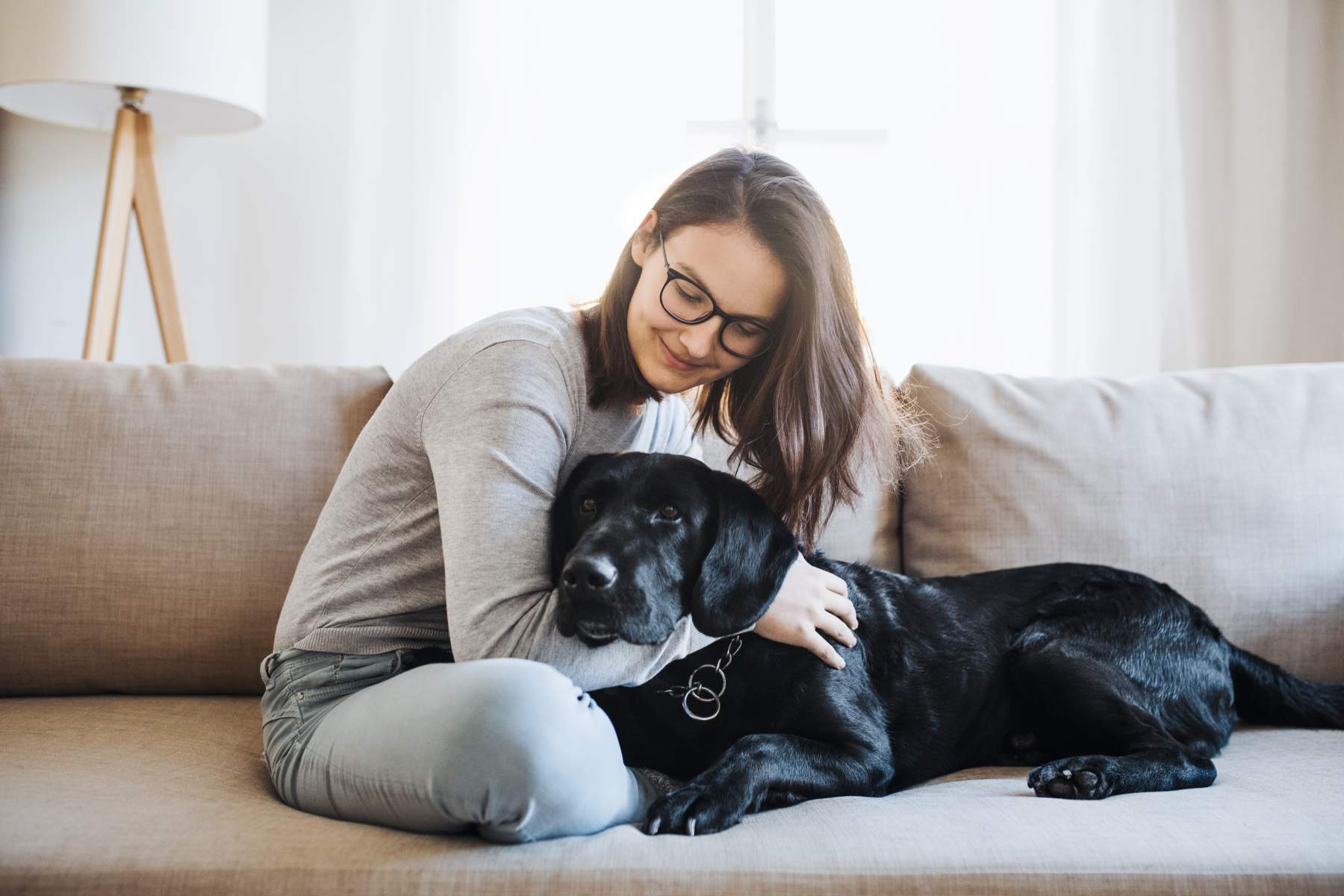 Air Quality System Installation, IAQ Installation & IAQ Service

Mt. Juliet, TN, Hermitage, TN, Lebanon, TN, Old Hickory, TN, Goodlettsville, TN & Donelson, TN
Air Quality System Installation in Lebanon, TN | IAQ Installation Madison, TN | IAQ Service Mt. Juliet, TN
Indoor Air Quality Service

∴

IAQ Installation

∴

IAQ Service

∴

Air Quality System Installation ∴ Hermitage, TN ∴ Goodlettsville, TN ∴ Old Hickory, TN